Snow Bunnies
Let the madness begin!
Local Northeast Wisconsin snow bunnies have entered, and now our panel of judges takes over to determine who is crowned the 93Rock Snow Bunny 2013.
You are one of the judges too!
The audience vote counts as one-third of the judging process so place your votes for each match-up to select the 93Rock Snow Bunny.
The Winning Snow Bunny Will Receive
$500 apparel shopping spree at Vandervest Harley-Davidson.
(2) Rock USA reserved seats for all four days.
Rock USA campsite.
Total value is just over $1,200.
The Snow Bunnies
Match-ups
Your 93Rock Snow Bunny 2013 | Jennah Guyette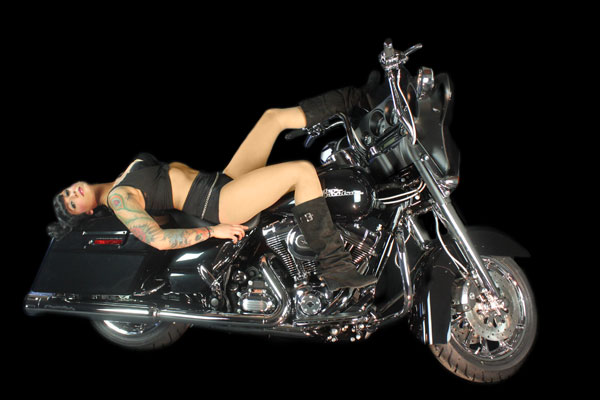 Schedule | Round 1

March 18 - March 20

Chanin Riley vs. Amanda Marquart

March 20 - March 22

Jennah Guyette vs. Tara Forst

March 22 - March 25

Tiffany Chappa vs. Danielle Geurts

March 25 - March 27

Kayla Wilcox vs. Sarah Wilber

March 27 - March 29

Lori Boehm vs. Chanin Riley

Final 4

March 29 - April 1

Kayla Wilcox vs. Chanin Riley

April 1 - April 3

Jennah Guyette vs. Tiffany Chappa

Bonus photos of the Final Four »

Championship Round

April 3 - April 5

Chanin Riley vs. Jennah Guyette

Bonus photos of the Finalists »