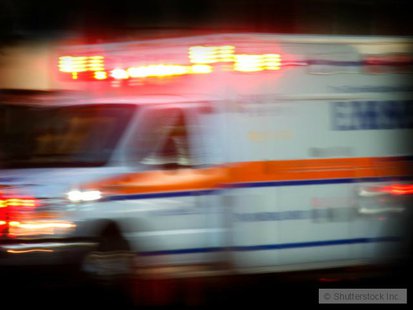 MILWAUKEE (WTAQ) - A 38-year-old man died in an overnight industrial accident in Milwaukee.
Media reports said Stephen Rauth of suburban Greenfield fell while checking on a machine that had a malfunction.
It happened around 1:30 a.m. Thursday at a south side plant owned by the Sonag Company, which provides a number of construction-related services.
Reports said Rauth worked at Sonag for about five years. The cause of the accident was still being investigated.
(Story courtesy of Wheeler News Service)