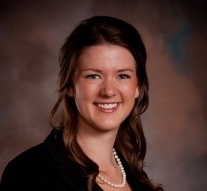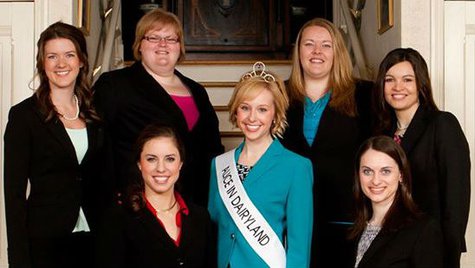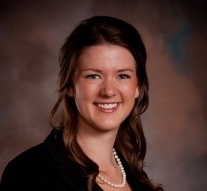 CURTISS, Wis. (WSAU) -- Wisconsin has a new Alice in Dairyland. Zoey Brooks of Waupaca was selected Saturday evening in Curtiss, as Clark County hosted the competition finals for the state's one-year agricultural public relations job.
Brooks is the 66th Alice in Dairyland. She will be busy promoting all aspects of Wisconsin agriculture until this time next year, starting with some orientation at the Department of Agriculture, Trade, and Consumer Protection and then a large number of June Dairy Month events around the state. Overall, Brooks will put on about 40,000 miles in the next year making appearances, speaking engagements, and interviews to promote Wisconsin agriculture.
The new Alice comes from a farm family near Waupaca. Brooks graduated this month from the University of Wisconsin-Madison with a degree in animal science. As a member of the sixth generation on her family's dairy and grain farm, she looks forward to growing the business in the future.
Brooks served as Dane County Farm Bureau's Ag in the Classroom coordinator and as a director at-large for her Collegiate Farm Bureau. She has held internships with the Food Export Association of the Midwest and with UW-Extension.
The three-day Alice in Dairyland finals event was hosted by Clark County. The event included agribusiness tours, speeches, a public question-and-answer session and media interviews. The other finalists were Allyson Binversie of Manitowoc, Katie Dogs of Theresa, Kristin Klossner of New Glarus, Melissa Ploeckelman of Stetsonville and Whitney Rathke of Fredonia.