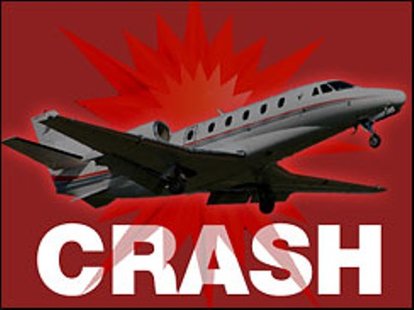 AMERY, WI (WTAQ) - A pilot from northwest Wisconsin is doing fine, after a vintage plane crashed at a fly-in event on Sunday in east central Minnesota.
Chisago County sheriff's deputies said a 1936 Tayor J-2 aircraft was trying to land, when it veered off a runway and into a deep drainage ditch.
The pilot, who's from Amery, escaped injury. The F-A-A is investigating the crash.
Authorities said the plane was recently restored. The crash caused front end damage -- including a broken propeller and broken landing gear.
(Story courtesy of Wheeler News Service)