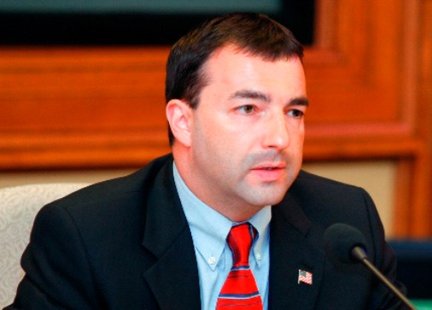 MADISON, WI (WTAQ) - Former state Assembly Majority Leader Scott Suder was reportedly offered a free two-day fishing trip from the United Sportsmen, just days before the group won a half-million dollar state grant.
Suder went on the trip in August -- but he tells the Milwaukee Journal Sentinel he paid his own way. Group lobbyist Scott Meyer confirms it.
By that time, the governor and Legislature had included a state budget item which prevented some other outdoor groups from applying for the grant -- something which critics said gave the United Sportsmen an inside edge.
Suder had not yet taken another state job when he went on the group's fishing trip, which came before the state's Sporting Heritage Committee approved the group's funding.
Governor Scott Walker later rescinded the grant, after questions were raised about the United Sportsmen's tax status.