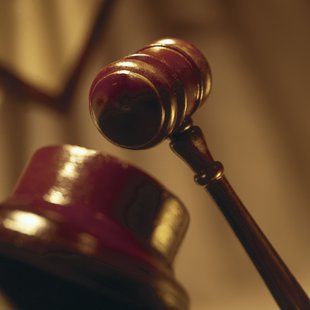 MADISON, WI (WTAQ) - State lawmakers are trying again to give a Milwaukee man an extra $90,000, after he spent 23 years in prison for a murder he didn't commit.
The State Claims Board voted in 2010 to compensate Robert Stinson $25,000 -- the maximum allowed for a wrongfully-convicted inmate unless the Legislature approves more.
The board asked lawmakers to grant the additional $90,000, but a bill to that effect never went anywhere in the 2011 session.
Now, Senate Democrats Lena Taylor of Milwaukee and Dave Hansen of Green Bay, and Senate Republican Glenn Grothman of West Bend are sponsoring a second bill to give Stinson the extra compensation.
The Senate's judiciary committee will hold a public hearing on it Tuesday morning.
Stinson was convicted of raping and killing 62-year-old Ione Cychosz of Milwaukee in 1984. Stinson was freed almost 5 years ago with the help of the Wisconsin Innocence Project at UW-Madison.
That group said it obtained a signed confession and DNA evidence showing the Moses Price committed the slaying.
Last year, Price was sentenced to seven-and-a-half years in prison for killing Cychosz. That in addition to time he was given earlier for another homicide.