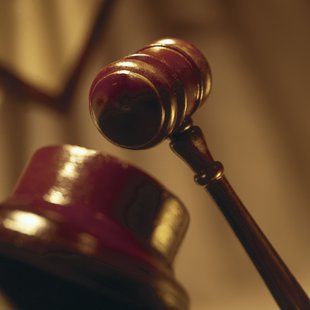 MADISON, WI (WTAQ) - A Dane County man was sentenced Monday to 20 years in prison when he attacked another man with a baseball bat in a drug-related killing.
19-year-old Koalton Peterson of Mount Horeb had pleaded guilty to reckless homicide and aggravated battery in the death of 20-year-old Ryan Smith of Fitchburg.
Prosecutors said the two exchanged heated text messages last November, when Peterson could not immediately come up with marijuana that Smith wanted to buy.
Authorities said Peterson convinced Smith to drive to Mount Horeb to fight him -- and when Smith arrived, the attacker hit him in the head and chest with the baseball bat.
Peterson apologized to Smith's family before he was sent to prison.