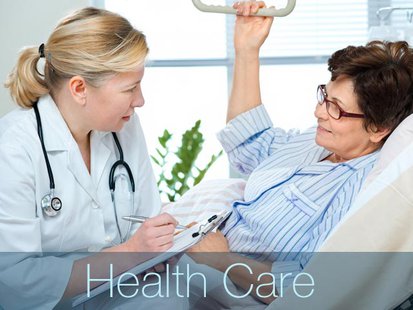 UNDATED (WSAU-Wheeler News) The late start of summer might have caused the recent outbreak of Legionnaire's disease in southeast Wisconsin. Health officials say there's no other explanation for 31 people contracting the water-borne disease in the Milwaukee area since June 1.
Paul Biedrzycki of the Milwaukee Health Department says one possible cause might have been the spreading of old stagnant moisture from cooling towers atop larger buildings. He says the towers normally get fresh water in April or May, to help run their buildings' air conditioners once it gets hot. It didn't get really hot for any length of time in Wisconsin until last week – and when the air conditioners were finally turned on, droplets could have spread Legionnaire's bacteria from the stagnant water for several miles.
Wisconsin has recorded 37 Legionnaire's cases since June 1st, all but six in Metro Milwaukee. The city of Milwaukee had 14 of those cases, with four people hospitalized.
Biedrzycki has spent a week looking for a cause – and he's found nothing that stands out. State epidemiologist Tom Haupt said Wisconsin had 93 Legionnaire's cases last year. The Milwaukee cluster is the largest he's seen in a while. The region's last major outbreak was in 2008, caused by a flowing wall of water at a hospital.