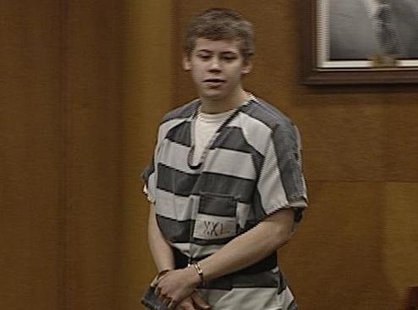 OSHKOSH, WI (WTAQ) - An appeals court has denied a new trial for an Oshkosh man convicted of killing his mother's boyfriend.
In April 2009, 19-year-old Anthony Meyers stabbed Shon Potschaider to death. Meyers was convicted of first-degree reckless homicide and given a 30-year sentence.
Attorneys for Meyers argued that the evidence was insufficient to support the conviction and that his trial counsel rendered ineffective assistance. On Thursday, the appeals court disagreed.