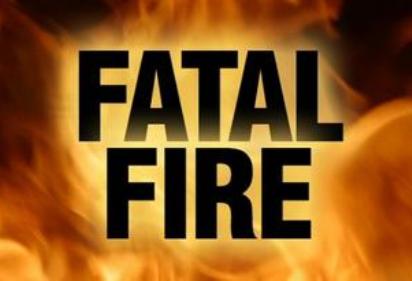 TOWN OF EATON, WI (WTAQ) - A second man who died in an Adams County house fire on October 28th was identified this week as 55-year-old James Boone.
Sheriff's officers had to check DNA comparisons to figure out Boone's identity.
The fire broke out in Boone's camper near a mobile home where the other victim lived. 79-year-old Ronald Peak was the first victim who was identified soon after the fire occurred. His wife was hospitalized with injuries in the blaze.
It occurred in the Adams County town of Easton, about 15 miles northwest of Wisconsin Dells.
Authorities believed the fire was an accident, but there's been no word on the exact cause.
(Story courtesy of Wheeler News Service)