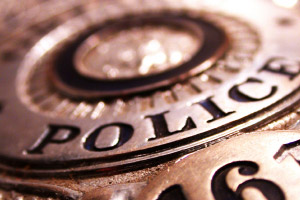 MADISON, WI (WTAQ) - The head of the state Assembly's Criminal Justice Committee says it will not be easy to pass a bill creating a state board to review deaths involving police officers.
The panel held a public hearing Thursday on the bill, proposed by Assembly Republican Garey Bies of Sister Bay.
It would require police agencies to use outside investigators to look into things like shooting deaths of suspects by officers. Also, a state Justice Department panel would have to review the deaths, and make recommendations to prosecutors on possible charges.
Committee chairman Joel Kleefisch of Oconomowoc said the measure would have a hard time getting through the Legislature, because it might suggest that lawmakers don't trust law enforcement.
Bies -- a former chief sheriff's deputy in Door County -- said many police agencies already use outside departments as matters of policy. He also said the bill is not as critical of officers as Kleefisch might believe.
(Story courtesy of Wheeler News Service)