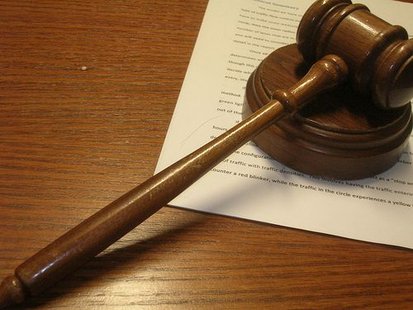 HONOLULU (WTAQ) - Bond has been set at $11,000 for a man accused of hitting and killing a Wisconsin teen with his vehicle in Hawaii, and then driving away.
31-year-old Dominic Franklyn of Honolulu has been indicted by a Hawaii grand jury on a felony count of fleeing a fatal accident scene.
Authorities said 19-year-old Mariah Danforth-Moore of Oneida was in a crosswalk on a major highway in November of 2011, when she was struck by a vehicle heading toward Kaneohe Hawaii. She died later at a hospital.
Franklyn turned himself in two days after the incident, but was never charged until now.
(Story courtesy of Wheeler News Service)