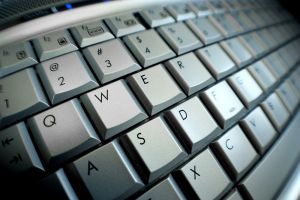 MADISON, Wis. (WSAU) -- State officials with the Wisconsin Economic Development Corporation want to help small businesses have access to big computers.
The state will be offering $250,000 in matching grants to help businesses get access to supercomputers in Milwaukee. Spokesman Mark Maley says it's a service more small businesses are needing. "Business in general are becoming more and more high tech, and if you want to be able to compete in today's business climate and grow and succeed, you need to have the latest technology."
Traditionally, time on those computers is leased from the group that runs the hardware, and companies can pay to have the system run their programming. Maley says they want to let small businesses have that access as well. "This type of program is going to enable businesses that otherwise frankly couldn't afford it have access to new computer capabilities they otherwise would not have received."
Maley add that it's part of an effort to help small businesses get ahead in a high-tech market. "I just think it's really important that Wisconsin look at every way we can to help businesses of all sizes and all industries succeed in technology and this is just one of the ways we're trying to do that."
A special webinar will be hosted on Thursday starting at 10am to explain the program and answer questions on how to sign up.
The program is a partnership with WEDC, Mason Wells and The Milwaukee Institute.
ON THE WEB: http://inwisconsin.com/supercomputer