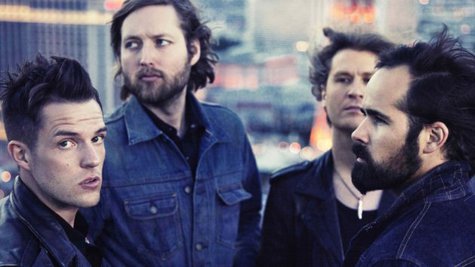 The Killers battle the holiday blues in the video for their new holiday single, "Christmas in L.A."
The five-minute clip, which can be viewed at RollingStone.com , features Owen Wilson as an actor who finds himself alone for the holidays. The video starts with Wilson and Harry Dean Stanton having a conversation about becoming a famous actor and the meaning of life, then proceeds to document Wilson's lonely trek around Los Angeles on Christmas Day. Wilson's journey, which is mostly animated, includes a drive down a street filled with other versions of Wilson, a visit to a church and a bar which Stanton quickly leaves upon Wilson's arrival.
"Christmas in L.A." is available exclusively through iTunes. All the proceeds from the song's sales will go to the (RED) campaign that fights HIV/AIDS in Africa.
Copyright 2013 ABC News Radio