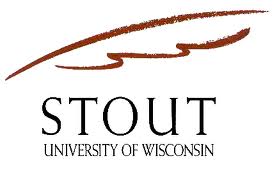 MENOMONIE, WI (WTAQ) - UW-Stout students will try to find a better way to tell if we're lying about something.
Two students from the Menomonie campus will hook up with two students from South Carolina-Aiken, to set up a study during the upcoming school year.
About two dozen subjects will have their brain activity examined with electrodes, to see if a brain signal turns up which can indicate a lie.
Previous research has shown that the reading of brain activity is more reliable than traditional polygraph tests – but UW-Stout psychology professor Desiree Budd says the reliability of the new test has been debated.
The National Science Foundation is putting up $400,000 for the Stout and South Carolina study. The data will be analyzed next spring.
The results could lead to more research by others. Budd says law enforcement is interested in the new lie-detecting research. That's because subjects who are bent on beating arousal-inspired polygraph tests can do so.