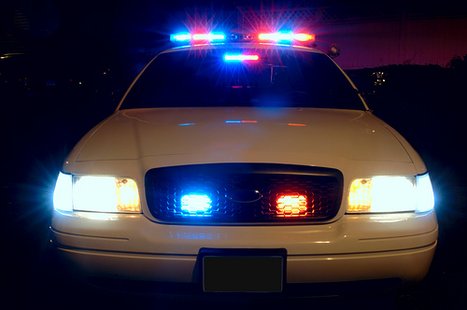 SUPERIOR, WI (WTAQ) - Police in Superior are looking for a man who beat and robbed an 84-year-old woman at her home early Sunday.
Authorities said the woman answered her door around 6:30 a.m. – and a man immediately punched her in the face, knocked her to the floor, and demanded money.
She gave him what she had, and the robber then searched the house and took a few small things before running off.
Police said the attacker was 25 to 35-years-old.
His victim was treated at a hospital for her injuries, and was later released.