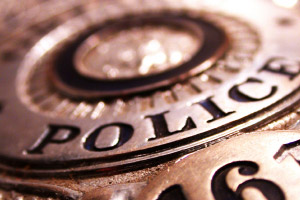 MILWAUKEE, WI (WTAQ) - Milwaukee Police are dealing with a surge of gun violence in the city.
Authorities say since August 2, 23 people have been injured by gunfire, seven of them have died.
Police Chief Edward Flynn unveiled a plan to curb the violence, including an increased police presence at trouble spots across the city.
Flynn says the goal is to disrupt the criminal environment "thoughtfully".
A similar plan helped drastically drop crime rates two years ago, where authorities say there was a 67-percent drop in crime during that operation.