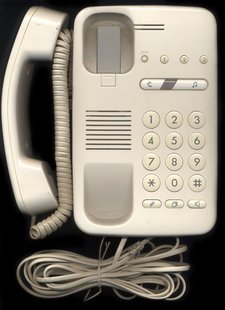 MADISON, WI (WTAQ) - A Wisconsin Senate Democrat wants to bring back a requirement that phone companies offer traditional land-line service in places with no other reliable options.
Kathleen Vinehout of Alma said lawmakers overstepped their bounds when they de-regulated phone companies in 2011.
As of three months ago, phone companies were given the authority to stop improving or providing copper-based landlines, regardless of whether customers had other options.
Vinehout says she's been working with the AARP, which says that more baby boomers are living alone – and they need reliable phone service to maintain their health and safety.
Mike McDermott, who lobbies for Verizon Wireless, tells the Madison Capital Times that Vinehout's legislation is not needed. He says Verizon now offers two products that provide wireless landline services – and they still provide dial tones to standard phones.
Also, the state Telecommunications Association says its members will keep providing landline service regardless of the state's current deregulation law.