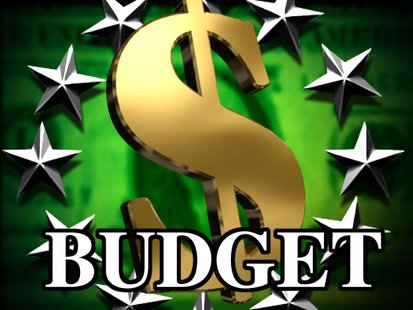 MILWAUKEE (WTAQ) - Milwaukee's budget director says Governor Scott Walker is wrong by claiming that the city saved $25 million in the state's Act 10 public union bargaining limits.
Mark Nicolini said the governor should have also mentioned the reductions in state aid and grants that Milwaukee suffered since 2011, when the Republican Walker took office.
When those are figured in, Nicolini said Milwaukee actually lost $6.6 million due to Walker's overall budget actions.
The city's chief budget analyst said Milwaukee did save around $20 million in direct Act 10 reforms – things like increased employee payments for their health insurance and pensions, and costs that are no longer be bargained by the unions. But Nicolini said Milwaukee's state street aids and shared revenues fell by almost $14 million since 2011 – and some other grant monies were lost as well.
Walker mentioned Milwaukee's Act 10 savings when he rejected the mayor's request this week for a half-million dollars in state funds to help the city end its recent rash of shootings.