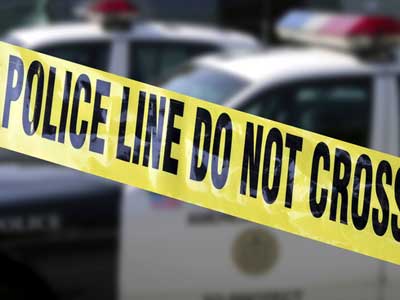 SAWYER COUNTY, WI (WTAQ) - Authorities in northwest Wisconsin indicate that a murder suspect might have acted in self-defense after the victim entered the suspect's apartment.
The victim was identified Friday as 26-year-old James Hamilton of Stone Lake. He was killed late Wednesday night on the Lac Courte Oreilles Indian reservation in Sawyer County.
Tribal, state, and local officers continue to investigate.
In a statement, Sawyer County sheriff's officials said the 29-year-old shooting suspect called 911 to report the incident, and said Hamilton entered his apartment unwanted and assaulted him.
A 25-year-old Hayward man allegedly entered the apartment with Hamilton, and was said to be involved in the assault.
Lac Courte Oreilles Police arrested the third man Thursday for violating a previous probation. The suspect was treated at a hospital, was taken to jail, and was later released.