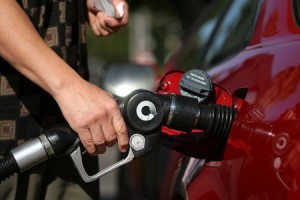 MADISON, WI (WTAQ) - Wisconsin gas prices dropped another penny overnight.
The AAA's statewide average for regular unleaded is $3.62 a gallon, three-and-a-half cents less than a week ago.
Roy Hinz of the state's AAA says the August trend so far is similar to that in 2010 and '11, when national gas prices fell 9 cents a gallon from July.
Last year at this time, refinery issues and Hurricane Issac caused a sudden 33 cent increase.
Patrick DeHaan of Gas Buddy.Com says there are no obvious issues that could drive up fuel prices – but that can change at the drop of a hat.
In the meantime, experts say gas will keep dropping after Labor Day, when most vacations are over and kids are back in school.