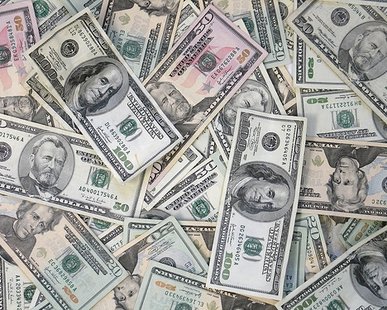 MADISON, WI (WTAQ) - Republican state legislators have raised over twice as much campaign money as Democratic incumbents for their next election bids.
According to the Wisconsin Democracy Campaign, the 78 Republican senators and representatives raised about a $1 million in the first half of this year.
The 54 Democrats raised only $411,000.
The GOP also has a big edge in the amount raised by its party campaign committee – $363,000 from January-to-June, compared to $143,000 by the Democratic legislative committee.