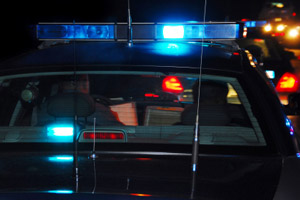 MILWAUKEE (WTAQ) - A 22 year old man is dead and four other people wounded after a shooting at Milwaukee's Atkinson Park.
The victims ranged in age from 15 to 23 years old.
Witnesses say a large group of people were playing basketball on the courts near 9th and Nash streets.
The Milwaukee Police Department confirms it is looking for the shooter or shooters. The shooting scene is located on Milwaukee's northwest side.