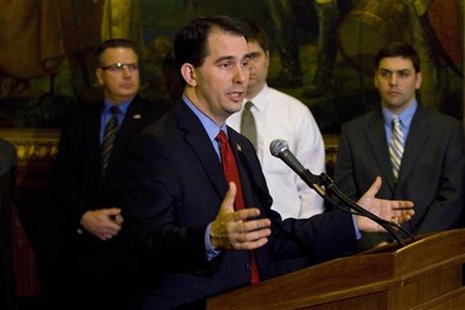 MADISON, Wis. (WSAU) - Wisconsin Governor Scott Walker will attend a farewell ceremony for 16 soldiers with the Army National Guard Monday morning.
The newly-formed 104th Security Force Advise and Assist Team will leave for a one-year mission in Afghanistan. The ceremony will start at 8 a.m. at the Wisconsin National Guard's headquarters in Madison.
When the activities conclude, the soldiers will spend several week in Mississippi training for the mission. Departure for Afghanistan is expected in January.