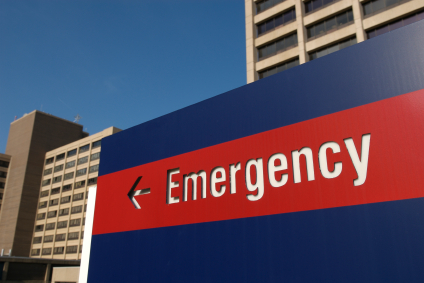 BURLINGTON, WI (WTAQ) - Racine County authorities say an accident on a farm near the Town of Burlington has left one man dead and another injured.
The investigation is continuing.
The Sheriff's office reports it responded to a 911 call Friday at about 2:30 p.m.
Deputies say they found two men in their 60s trapped underneath a tractor-combine. One of the men was dead on the scene. The second was flown to a hospital.