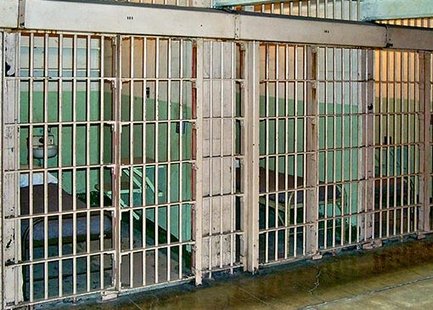 UNDATED (WSAU) The head of Wisconsin's prison system is leaving.
State Corrections Secretary Gary Hamblin said yesterday that he'll resign on October 26th to attend to health concerns involving him and his wife. Hamblin said he had prostate cancer surgery 12 years ago, but the condition has returned – and his wife Susan has been getting treatments for a blood cancer. Hamblin said it's not easy to leave public service but quote, "It's time to think about my family."
Hamblin, a former Dane County sheriff, was part of Governor Scott Walker's original cabinet in January of last year. He's the second cabinet secretary to announce his resignation this month. Paul Jadin, head of the state's Economic Development Corporation, said he would leave November first to become the new head of a regional economic group in the Madison area.