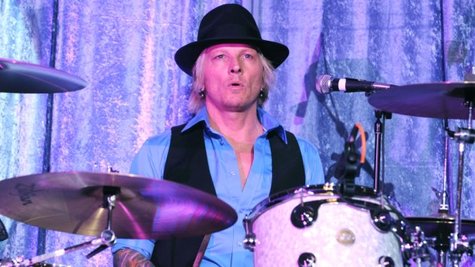 Former Guns N' Roses drummer Matt Sorum isn't happy that Green Day frontman Billie Joe Armstrong has apologized for his profanity-filled tirade during last weekend's iHeart Radio music festival in Las Vegas. The drummer took to his Twitter account on Wednesday to trash the singer, who helped induct GN'R into the Rock and Roll Hall of Fame back in April.
"I thought Billy Joe Armstrongs Rant was the most punk rock thing he has ever done," tweeted Sorum. "Then he had to go and ruin it by apologizing. Corporate Rock is alive and well. Never really bought that band anyway."
The day after the Las Vegas incident, Armstrong apologized for his behavior and announced that he would to be heading to rehab to seek treatment for substance abuse.
Copyright 2012 ABC News Radio