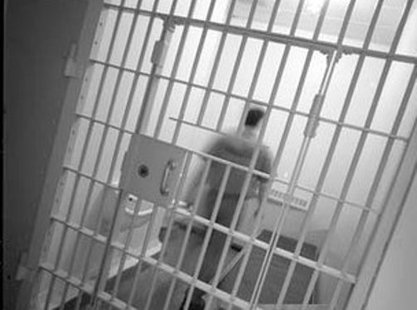 RACINE, Wis (WSAU) The show will not go on for state prisoners in Racine County.
The Corrections Department has said no to restarting a program called "Shakespeare Behind Bars," which ran for four years until the warden scrapped it in 2009 due to security issues.
U-W Parkside communications' instructor Jonathon Shailor started the Shakespeare prison program in 2004, with the idea that it would reduce the chances of criminals re-offending. 44 inmates produced and performed plays for their fellow prisoners and the public before the Racine warden darkened the stage. Wisconsin Public Radio said Shailor wanted to re-start the program, but corrections' officials refused to allow it.
Corrections' spokesman Tim LeMonds says there's no evidence that the program helps inmates re-integrate into society. But Shailor disagrees. He said a similar program in Kentucky dramatically reduced the numbers of re-offenders – and he cited a half-dozen inmates who performed in the Racine program who are now in college or working. Shailor started an online petition last week to restart the program – and it led to a glut of e-mails to state officials in support.