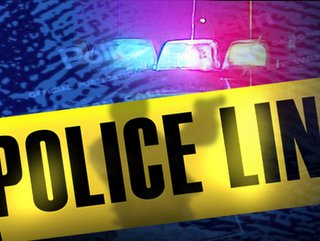 MONROE COUNTY, WI (WTAQ) - It's been eight days since a woman's body was found in a burning car in western Wisconsin.
And Monroe County authorities are still trying to determine who the person is. They do say the victim is not the car's registered owner.
The burned-out vehicle was found by a passerby last Tuesday near a radio tower north of Norwalk.
Sheriff's lieutenant Robert Conroy says the woman's body was found in the back seat of a car that was found to be a 1998 two-door Pontiac Grand Prix with Minnesota license plates.
The State Crime Lab is conducting tests to determine the woman's identity, and how she died. Conroy says it could be at least a week before the results are known.
For now, authorities are treating the case as a homicide.