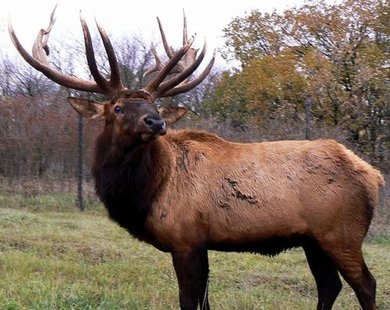 MADISON, WI (WTAQ) - The Wisconsin Department of Natural Resources will hold a series of meetings next month to explain plans to expand the state's elk herd.
The first will be held next Monday in Hayward.
The DNR is considering increasing the size of the Clam Lake elk herd and establishing a second herd in the Black River State Forest.
The elk would come from Kentucky, which reportedly has several thousand elk after reintroducing them about 15 years ago.
A DNR spokesman says it is possible the new elk could be moved into Wisconsin by 2014.