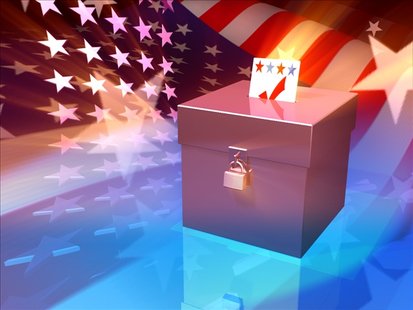 MADISON, WI (WTAQ) - The Government Accountability Board says Wisconsin residents living abroad will find it much easier to request an absentee ballot for the November elections.
The "My Vote WI" website allows active duty military personnel and others living overseas to request the ballot directly from the state.
Using that online access, voters will be able to print the ballot from their computer and have it in just minutes.
In the past, the voters would have to look up contact information for the clerk in their home district, send a ballot request to that person – then it would mailed to them or sent electronically.
The completed ballots still have to be sent by snail mail, post-marked by election day and received by 5 p.m. the following Friday.