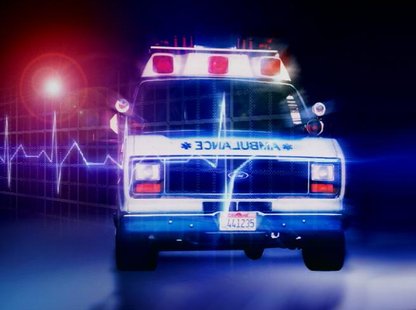 LA CROSSE, WI (WTAQ) - City inspectors in La Crosse have condemned an historic building where an upstairs floor collapsed during the weekend.
Police said up to 50 people might have been in a large apartment where a 30 by 30 foot section of floor gave way late Saturday night.
Three people were taken to a hospital with injuries. Officials said the others left the building by the time authorities arrived.
The second-floor apartment was spread over two storefronts in the 99-year-old building.
It was designated as an historic site because it was the original location of the Trane Company, which makes heating and air conditioning systems.