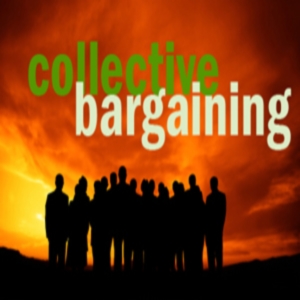 CHICAGO (WTAQ) - A federal appeals court in Chicago was scheduled to hear arguments Monday on a ruling that struck down part of the Wisconsin law which limited most public union bargaining.
In March, Federal Judge William Conley of Madison threw out the requirement that most state and local public unions hold certification votes every year to maintain their official status.
And the judge said it was illegal for the state to end the practice of withholding union dues from employee pay checks.
The state has appealed Conley's ruling.
It's also appealing a September 14th ruling from Dane County Circuit Judge Juan Colas which threw out the provision that local government and public school unions could only bargain for wages at or below inflation.
The limit remains in effect for state employees. And except for Milwaukee city workers, Colas' ruling did not touch the requirement that public employees pay more toward their health insurance and pensions.