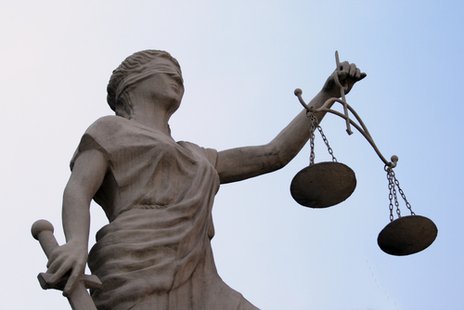 CHICAGO, IL , WI (WTAQ) - A federal appeals court in Chicago heard arguments for about an hour Monday on whether some of Wisconsin's public union bargaining limits are constitutional.
The court is expected to take at least a few weeks before it reaches a decision.
At issue is whether it's legal to make public unions hold re-certification votes every year to be officially recognized – and whether it was okay for public employers to cut off payroll deductions for union dues.
Federal judge William Conley of Madison ruled both items unconstitutional – and the state challenged those dismissals Monday.
Much of the hearing focused on whether Republicans crafted the law in a way to give unions favorable to the GOP a free pass – while punishing unions favorable to Democrats.
Police-and-fire unions are exempt from the bargaining restrictions. Judge Conley cited those exemptions when he said the annual union elections violate the U-S Constitution's equal protection clause.
State attorney Joseph Olson says there's no proof that politics were more important than financial concerns when the law was drafted. But unions' attorney Leon Dayan said there was no well-defined criteria in determining which safety unions should be exempt.
Earlier this month, a Dane County judge struck down the bargaining limits for local government and public school unions. The state is challenging that ruling as well.