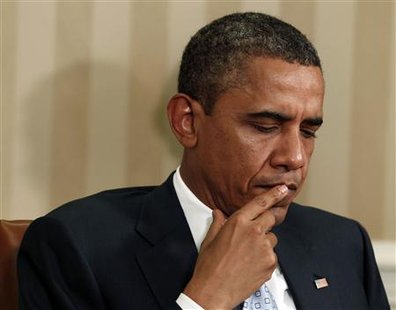 MILWAUKEE, WI (WTAQ) - President Obama's campaign office in Milwaukee does not have the proper occupancy permit from the city – and officials have given the campaign until next week to correct the mistake.
Police officers joined city inspectors Thursday in a visit to Obama's Wisconsin headquarters on Milwaukee's north side.
Campaign spokeswoman Gillian Morris tells the Journal Sentinel there was a clerical error on the permit it obtained. She said it was because the campaign office and the building owner's business had different categories for allowable usage under Milwaukee's zoning code.
Morris said the campaign was not given a citation, and they're working with the city to correct the matter.