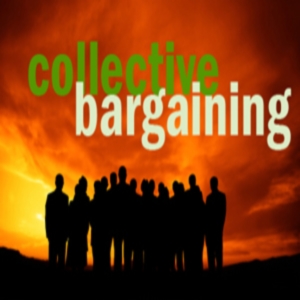 MILWAUKEE (WTAQ) - Wisconsin's largest school district has been asked to negotiate new contracts with three of its unions.
Milwaukee teachers are under a full contract until June of 2013. But substitute teachers, bookkeepers, accountants, and educational assistants had their contracts expire in June.
And with the state's bargaining limits at least temporarily suspended, the Milwaukee Teachers Education Association has asked for a one-year deal for the four other groups.
The teachers also said they wanted to start negotiating again sometime this fall.
A judge in Madison ruled a week ago that the state's bargaining limits for local government and school employees were unconstitutional. And a court hearing is set for October 4th in which the state will ask that the law be reinstated while a full appeal of the judge's ruling is considered.
If that happens, the Milwaukee teachers union agrees that negotiations over everything but basic wages would have to be suspended. But the union says it has a strong belief that collective bargaining is, "the best way for labor and management to come to an agreement that reflects the needs of educators, students, and the community."
The school district said it would respond to the union's bargaining requests soon.