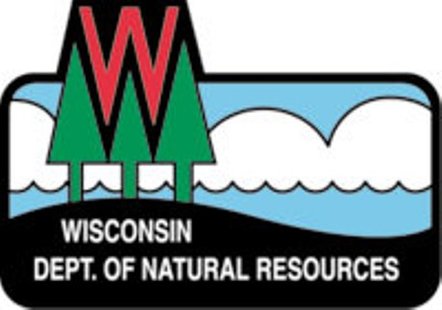 MADISON, WI (WTAQ) - Governor Scott Walker and lawmakers from both parties say they'll try to get the DNR to improve public access to forest lands that are supposed to be open for public recreation.
Taxpayers spend $29 million a year on tax breaks for private landowners who agree to use sustainable forest management practices, and let the general public enjoy things like hunting, fishing, and hiking.
But the Milwaukee Journal Sentinel found that the affected lands are almost impossible for the average person to find – mainly because the DNR's property records only list legal descriptions. And people might have to trespass on other land to get to the subsidized properties, because public access points are not required.
DNR deputy secretary Matt Moroney said his agency is looking at a number of ways to make the land more open to the public – and to increase transparency in the program.
Moroney said many paper files from the 30-year-old program will be converted to electronic files. And officials will consider electronic maps of the open forest lands, and providing phone numbers of the woodland owners in the program who can help the public find the sites.