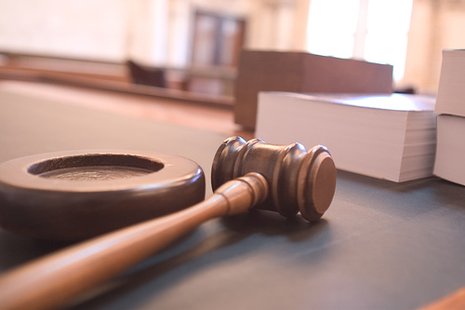 MADISON, WI (WTAQ) - Madison taxpayers are being asked to pay three-quarter million dollars in damages to the survivors of a woman killed by a city park department truck.
A damage claim has been filed by Ron and Rose Remington and the estate of their daughter, Karen Remington.
She was sun bathing in James Madison Park on May 23rd when the city truck ran over her. The 38-year-old victim died 9 days later at a Madison hospital.
The claim was filed against the city of Madison, the park director, two workers in the truck, and their direct supervisor.
If the city rejects the claims, the plaintiffs can file a lawsuit.