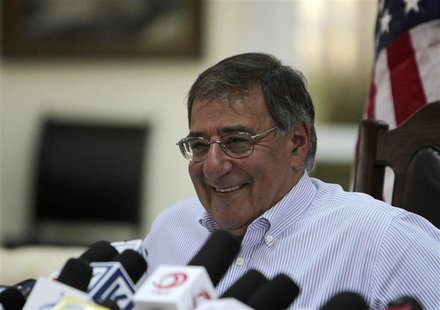 WASHINGTON, D.C. (WSAU) - Two Wisconsin companies were awarded Department of Defense contracts yesterday.
Mathy Construction of Onalaska will receive just over 22-million 25-thousand dollars to repave several roads at Fort McCoy between Tomah and Sparta. Mathy was the only bidder on the project. They will finish the work around December 14th.
Oshkosh Corporation was awarded two separate 7-million dollar-plus contracts. One is to revise the Heavy Expanded Mobility Tactical Truck A-4 and the other is to revise an existing contract ordering additional Wrecker Tactical Vehicles in support of foreign military sales. The A-4 work will keep Oshkosh workers busy into 2015. The Wrecker Tactical Vehicles will finish production in 1013.