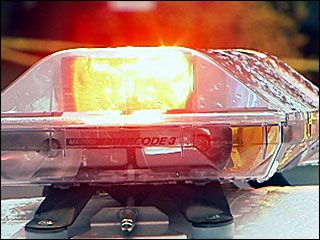 SHEBOYGAN FALLS, WI (WTAQ) - Two teenagers are in custody in connection with the violent death of an elderly Sheboygan Falls woman.
Sheboygan Falls Police Chief Steven Riffel says the 78-year-old woman was found by a family member lying on the garage floor at a home on Westridge Drive.
Riffel, at a press conference, said the victim died of blunt force trauma in a violent incident prior to Wednesday afternoon when she was found. There were also valuable personal items missing from the home.
Riffel says one of the juveniles apparently knew the victim. Authorities later confirmed the boys ages are 13 and 14-years-old.
The case has been referred to the Sheboygan County district attorney's office. The two boys have a court hearing Friday, where charges of first-degree intentional homicide will likely be filed.
The investigation is ongoing.