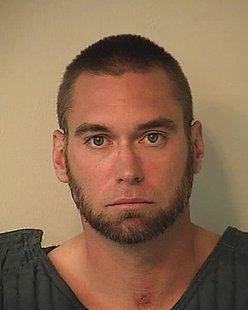 STURGEON BAY, WI (WTAQ) - The Illinois man charged with killing a woman and her unborn child in Door County has pled not guilty.
35-year-old Brian Cooper was arraigned in Door County Court Thursday. Cooper is charged with killing Alisha Bromfield and her unborn child at a resort last month.
Authorities say the couple was in the area for a wedding, and Bromfield allegedly told Cooper she wanted to break off their relationship.
Cooper told investigators that he strangled Bromfield, then tried to kill himself before he called police. His defense attorney requested a change of venue Thursday, however that motion was not argued.
Cooper's trial is scheduled to begin January 28.