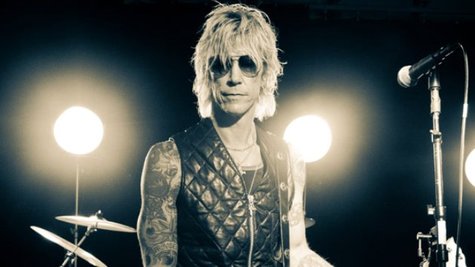 The day before Duff McKagan and his band Loaded rock the Viper Room in Hollywood, California on October 16, the ex- Guns N' Roses bassist will participate in a special book-reading event at the club.
The event, which is being billed as "A Punk's Revue," will feature McKagan reading excerpts from his 2011 memoir, It's So Easy (and Other Lies) , along with live musical accompaniment by Vendetta Red drummer Burke Thomas and Loaded's guitarist Mike Squires and bassist Jeff Rouse .
McKagan's "A Punk's Revue" will begin at 7:30 p.m. PT. Visit McKagan's Facebook page for more details.
Copyright 2012 ABC News Radio