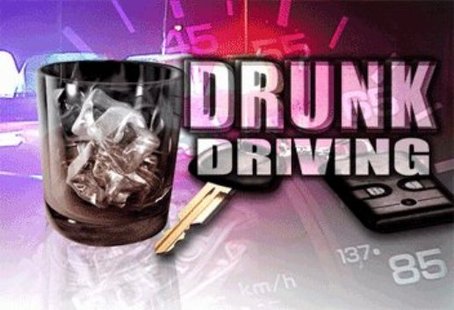 SPARTA, WI (WSAU) - A Tomah man has been charged with drunk driving for the 10th time. 53-year-old Paul L. Premo was picked up by State Patrol officers just east of Sparta at 4:30 p.m. yesterday. Officers noticed him traveling nearly 70 miles-per-hour in a 55 zone on Highway 16.
During the stop, troopers detected he was intoxicated and had him perform a field sobriety test, which he failed.
Premo was taken to Franciscan Skemp - Sparta Campus for a legal blood draw and then to the Monroe County Jail to await his first court appearance on the new charges.