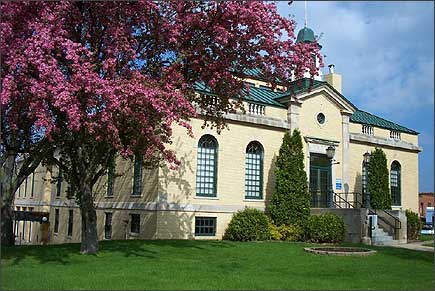 HUDSON, WI (WTAQ) - Students in Hudson will not be going to school at a place where adults used to bet on dog races.
The City Council voted 5 to 1 Monday night against re-zoning the former St. Croix Meadows greyhound track.
Voters in April agreed to let the Hudson School District buy the property for $8.25 million.
School officials said it would have created more space, and relieved pressure at the current middle and high schools – both of which are at or over capacity.
City officials didn't want to give up the 130-acre site. They said it could generate up to $1.2 million a year in property taxes, if a commercial or industrial project were to locate there.
The school district disagreed. It hired consultants which found that the dog track site was not a desirable place for a business project.