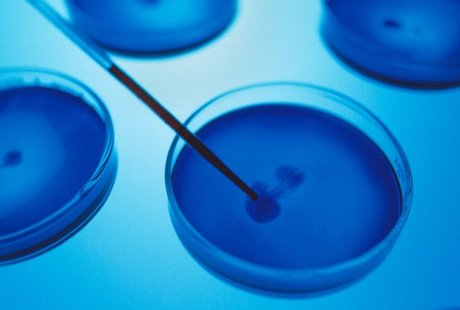 MILWAUKEE (WTAQ) - Researchers in Milwaukee are getting a $400,000 grant to study the development of Type One juvenile diabetes – and possible ways to prevent the disease.
JDRF – formerly the Juvenile Diabetes Research Foundation – announced the grants Tuesday for the Medical College of Wisconsin and the Max McGee National Research Center for Juvenile Diabetes.
The head of the McGee Center, Martin Hessner, will perform studies on a test which could be an early indicator of Type One diabetes.
Hessner's team developed the test – and officials said it might be able to detect juvenile diabetes for up to 5 years before the first symptoms take hold.
Hessner is a professor at the Medical College, and his McGee Center is affiliated with Milwaukee Children's Hospital.