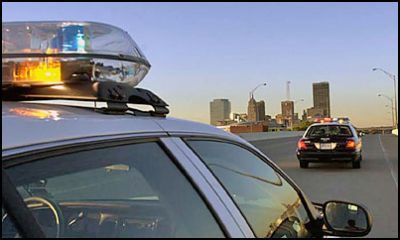 JANESVILLE, WI (WTAQ) - A man wanted for the murder of a Janesville woman has been arrested in Memphis Tennessee.
22-year-old Kody Walsh of Rockford Illinois was picked up Sunday. He was wanted for allegedly shooting 36-year-old Lori Daniels to death while the two were riding in his SUV last Sunday on Interstate 39, south of the Wisconsin-Illinois line.
Walsh was being chased by officers when he crashed his car in Rockford and ran off.
Tennessee authorities said an officer tried to stop Walsh for a traffic violation, but he wouldn't pull over – and a sheriff's deputy chased Walsh vehicle in Shelby County.
Officials said Walsh struck a vehicle before driving into Memphis, where his car hit a utility pole. He apparently tried to run away, but couldn't.
Walsh faces several possible charges in Tennessee. They include eluding police, hit-and-run, and illegally possessing weapons.