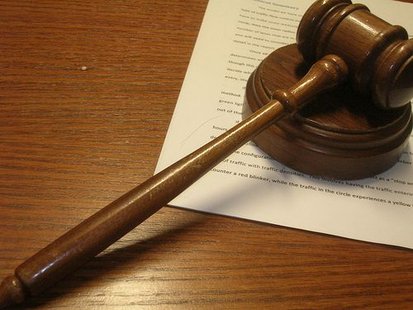 OSHKOSH, WI (WTAQ) - An Oshkosh woman has been formally charged with a fatal hit-and-run crash.
45-year-old Tina Trepanier was charged with three felonies in Winnebago County court Monday. The charges are homicide by negligent operation of a vehicle, hit-and-run involving death and homicide by intoxicated use of a vehicle.
Authorities say Trepanier was drunk when she hit and killed Gina Micheln at 8th Avenue and Ohio Street in Oshkosh.
A second car reportedly hit Micheln after the first crash. Police are still looking for that vehicle.
Trepanier is due back in court September 27.