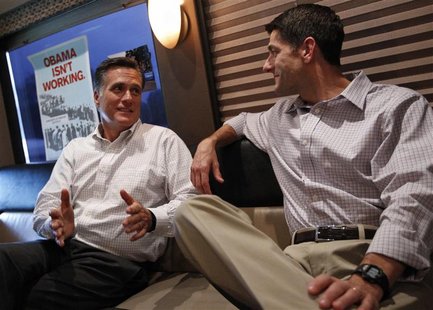 MIDDLETON, Wis. (WSAU) - Wisconsin Congressman and Republican vice presidential candidate Paul Ryan made a second visit to his home state yesterday, attending a private fund-raising in Middleton.
Both parties think Wisconsin's electoral votes are up for grabs, even though the state has voted Democratic for the last six presidential votes. Ryan had made a Wednesday stop in Ashwaubenon.
And, President Obama has a fundraiser set for Milwaukee next Saturday. Ticket prices range from 500 dollars to 25 thousand dollars apiece for the event at the Milwaukee Theatre. Obama was last in Milwaukee in February.