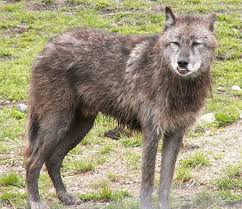 MADISON, WI (WTAQ) - A Dane County judge gives a group of humane societies the preliminary victory they sought by refusing to toss out a lawsuit challenging the use of dogs in Wisconsin's wolf hunt.
The groups say they are trying to reduce the chances of hunting dogs being killed when they encounter wolves in the woods.
The hunt is set to start next month.
The Wisconsin Department of Natural Resources had asked Circuit Judge Peter C. Anderson to throw out the suit, but Anderson allowed it to move forward.
Just this week, the DNR made 11,060 applicants eligible to get a permit for the October 15th season opener. Notices will be sent out starting this week.