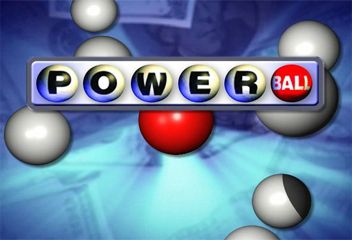 MADISON, WI (WTAQ) - Nobody won the Powerball jackpot, so it goes up to $125 million for the next drawing on Saturday night.
Wisconsin players did not win any of the big prizes Wednesday evening.
Seven tickets won $200 by getting the Power Play option, and matching either 4 regular numbers, or three plus the Powerball.
Just over 11,000 Wisconsin players won something. About half won $4, simply by matching the Powerball.
Wednesday night's numbers were 24, 33, 36, 48, and 56. The Powerball was six.
The jackpot is the fifth that's over $100 million this year. It's been building since August 15th and has rolled over 8 times. Saturday night's cash option is just over $82 million.
In Mega Millions, the jackpot is back at $12 million for Friday night. That's after a ticket sold in California won a $120 million prize on Tuesday night.